---
Early Childhood Educator Services
---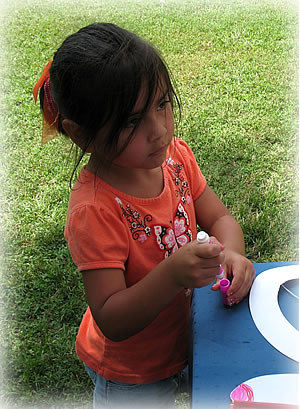 Alexander County Partnership for Children provides a wide variety of programs to help child care providers in the support of the children of Alexander County.
See below for details on each of these support services.
Lending Library and Resource Room
Raising a Reader
CPR and First Aid
Child Care Resource and Referral (CCR&R)
Child Care WAGE$® Project
---
Newsletter/Training Calendar
---
Lending Library and Provider Workroom is located at the partnership office. Educational materials to assist the child care provider in the classroom are available. Books, educational toys and other teaching materials are available. Equipment includes a copier, Ellison die cut, laminator, badge maker, book binding machines, and a variety of classroom materials.
Please click here to view a catalog of available lending library materials
If you would like to check out any of the items in the catalog above, please complete this form.
Completed forms may be e-mailed to ashli@alexanderchildren.org or faxed to 828-632-6411.
If you would like to request any materials from our provider workroom, please compete this form.
Completed forms may be e-mailed to ashli@alexanderchidren.org or faxed to 828-632-6411.
Raising A Reader (RAR) promotes daily book sharing between parents and their young children in 3 and 4 year old classrooms in child care centers with a 4 or 5 star. A book bag rotation system allows children to receive a different bag of books each week throughout the school year. Child care teachers are encouraged to have a weekly book sharing session as part of classroom literacy activities. Parents of the children participate in parent workshops where they learn book sharing strategies. Families are also invited to attend a young children's event at the local library.
CPR and First Aid seeks to ensure the safety of children in Alexander County child care by providing CPR and First Aid certification for child care providers employed with a licensed facility. Funding is provided by the United Way of Alexander County and Smart Start.
Child Care Resource and Referral (CCR&R) provides technical assistance and support to the child care community enabling them to better their programs. This technical assistance is achieved through trainings and on-site visits.
WAGE$ The Child Care WAGE$® Project is a statewide education-based salary supplement initiative. To encourage consistency, installments based on half of the annual award are issued to eligible teachers, directors and home providers after each six-month period the participant completes in the same child care program. As a result, children will benefit from more consistent, qualified educators in the years when brain development, the establishment of trust and the promotion of learning are most important.